Stromer
- $1000
Stromer ST1X w/618Wh Battery
USD 3,999.99
USD 4,999.99 Excl. tax
The Stromer ST1X with its high tech features, high speed capabilities, smooth power and good looks is a joy to ride. It has a colour touch screen control panel, remote locking with the Stromer App and a GPS tracking system built-in.
1 Year or 3500km warranty on all bikes
Free returns on any unopened accessories
Financing Available
More information? Contact us about this product
Product description
Perfectly Tuned to You, With the Stromer ST1X's style, utility, performance and comfort it is great for commuting, running errands or recreational rides. The built-in control panel, integrated battery and hidden cables gives the Stromer ST1X a clean look.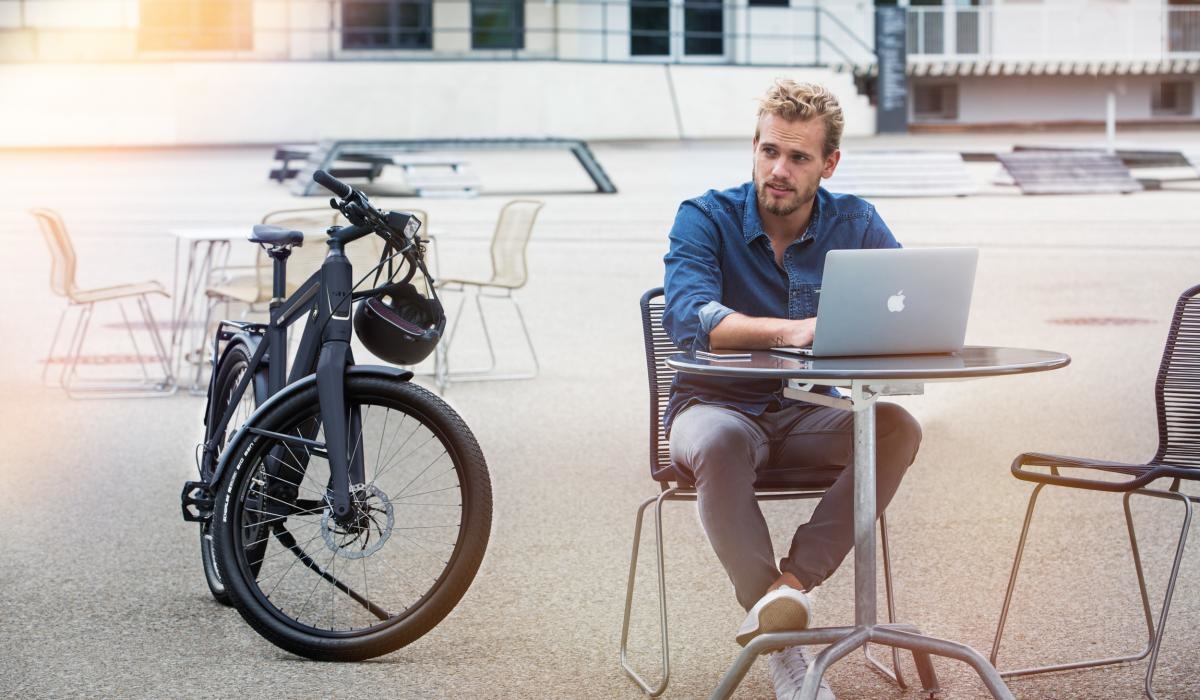 Performance, The Stromer ST1X has 3 levels of smooth pedal assisted power supplied by a powerful Cyro Drive 500 watt rear hub motor. One assistance level is customizeable using the Stromer App. A torque sensor senses your pedalling effort and magnifies that effort. Making you faster for the same effort. The higher the level of assistance the faster you go.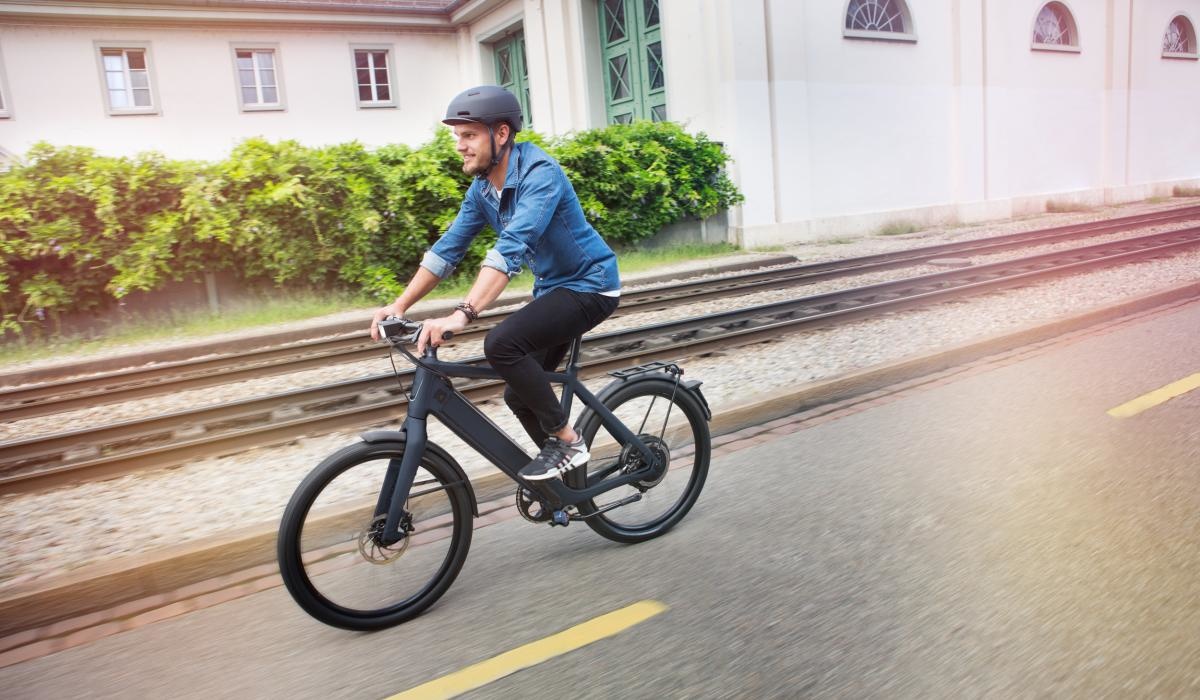 No Roads Untraveled, The Stromer ST1X Comes standard with a 618wh Battery which offer up to 120km per charge, If you want to spend less time plugged in and more time on the road you can upgrade your battery to the blue BQ983 which will allow you to spend less time plugged in and more time on the road.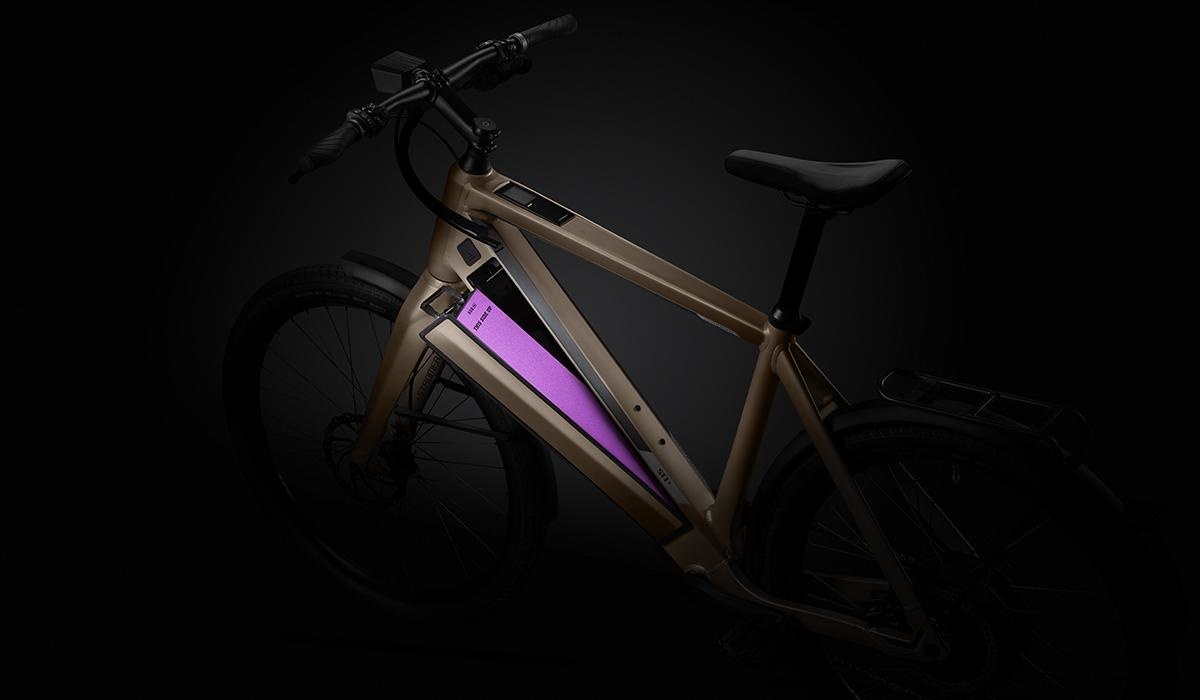 Power on Demand, Powered by the new sporty Cyro Drive Motor Which offers 500 Watts of power, the ST1X offers the most fun you can have riding in an urban environment.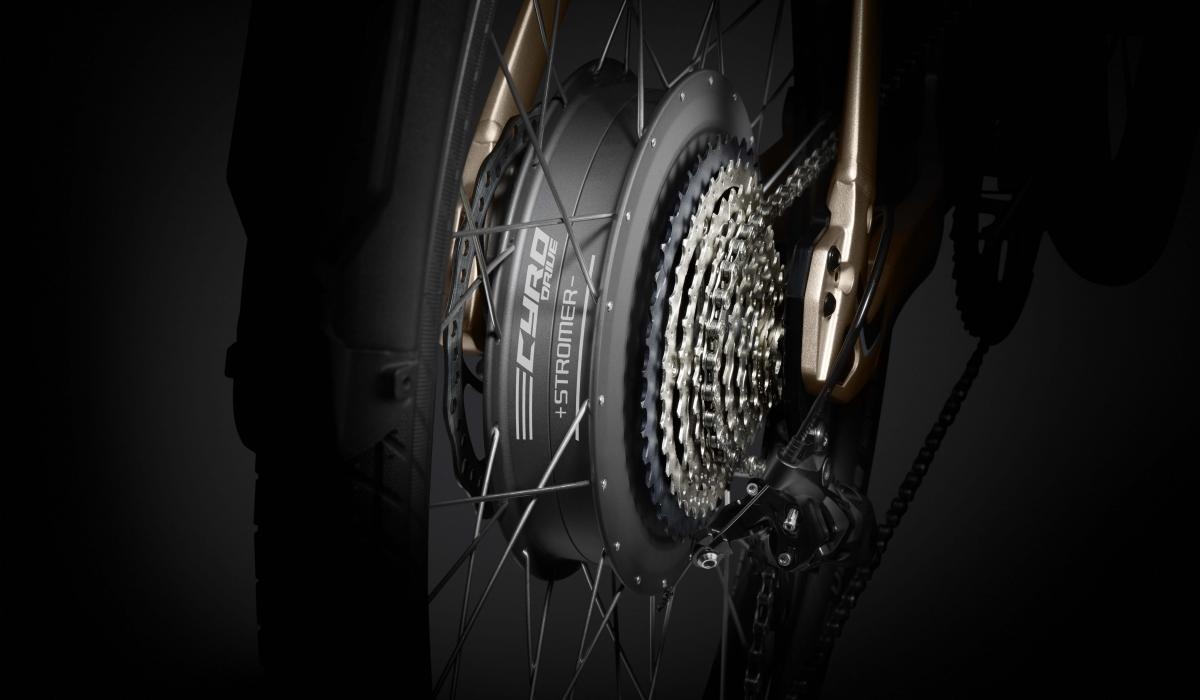 OMNI, Omni is your connection between the Stromer digital world and the real world around you. It enables you to communicate with your bike through your phone, remotely tune its settings, and even activate anti-theft!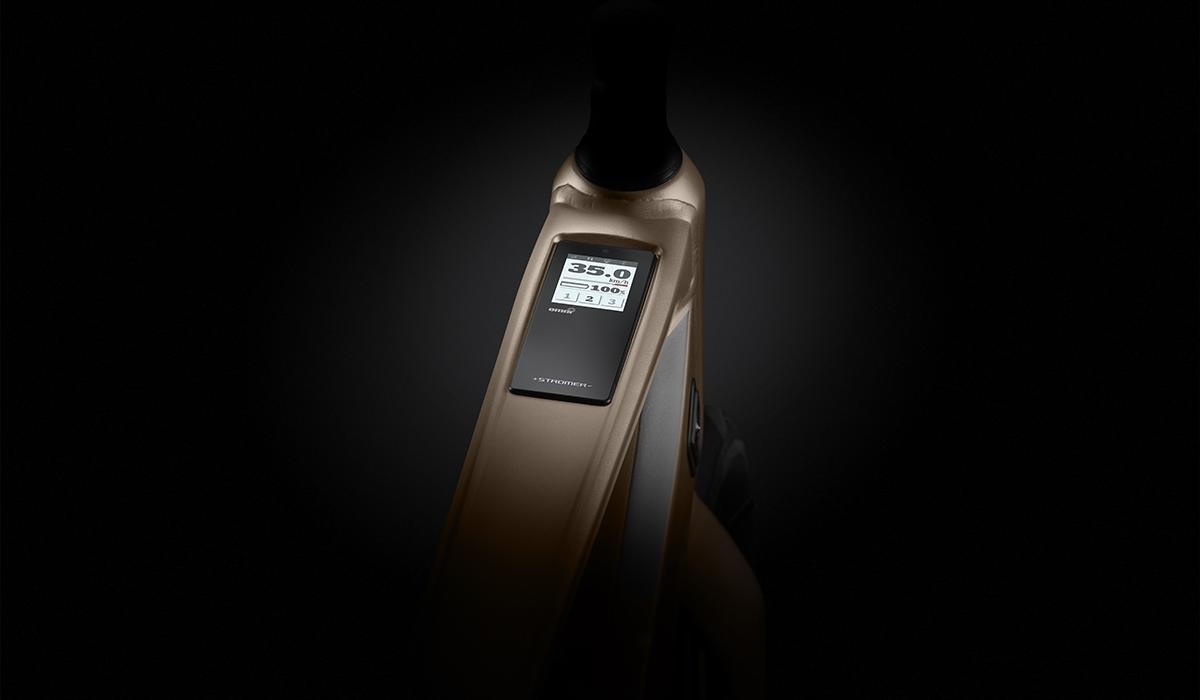 Safety First, Bells? Forget about it, The latest and greatest version of the ST1X comes more technology one of those items is an audible horn. let people know you're coming at the push of a button.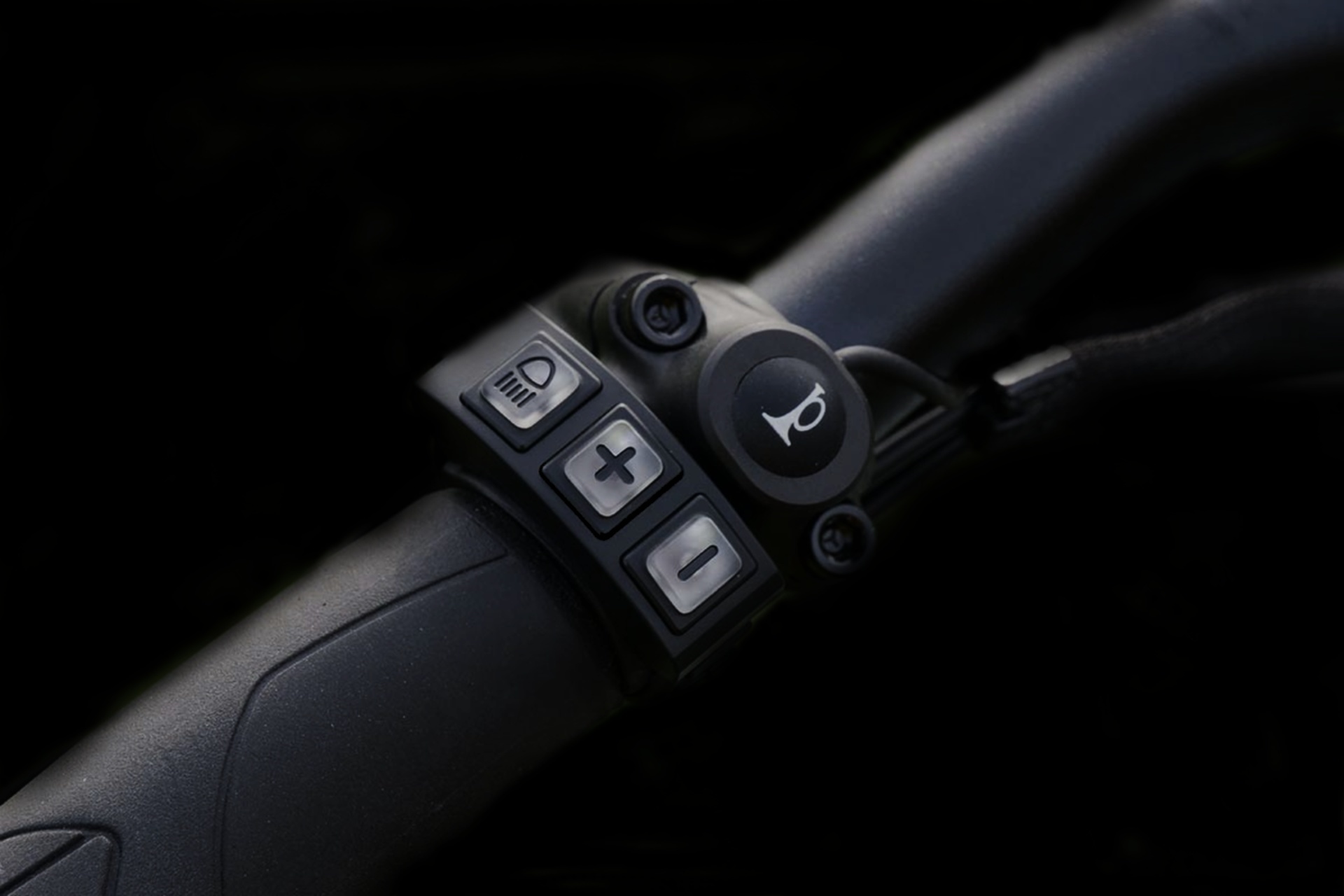 DOWNLOAD THE APP HERE:
Product information
| | |
| --- | --- |
| Brand | Stromer |
| Article code | 210000007596 |
Specifications
| | |
| --- | --- |
| Top Speed | 28 Mph (45km/h) Assist |
| Range | Up To 75mi Per Charge |
| Weight | 27 kg (60 lbs) |
| Motor | 500 Watt Cyro Drive Rear hub |
| Battery | 618wh Purple Battery (BQ618) |
| Assist Modes | 3 Levels of assist |
| Parts Warranty | 2 Years Warranty Electrical, 10 Years Frame |
| Display | Touchscreen Color OMNI C With 3G Technology |
| Controller | 12V ASI Controller |
| Brakes | Tektro HD822 Hydraulic Disc Brakes 180MM Rotors |
| Tires | Schwalbe Big Ben 26" X 2.0" Puncture Guard |
| Fork | Rigid Aluminium Fork |
| Saddle | Stromer Custom Saddle |
| Stem | Fixed Stem With M 90 mm +17° | L 110 mm +17° Angle |
| Frame | 6061 Aluminum Sport Frame |
| Wheels | Stromer 26 x 23 by Alexrims |
| Drivetrain | Shimano Deore Shadow+ 10-Speed 11-42Tg |
| Crank | FSA Omega 42T |
| Seat Post | Stromer 31.6 Aluminium |
| Grips | Stromer custom |
| Kickstand | Stromer High Capacity Kickstand |
| Pedals | Stromer Custom |
| Included Accessories | Integrated LF400 Headlight, Supernova M99 Taillight, Integrated Horn, Fender kit and Rack included. |
5,0/5
average of 1 review(s)
An awesome group of people, friendly, polite and experts. I had a really pleasant experience and my bike got fixed on the same day that I dropped it off. Definitely recommended. Great customer service, these guys truly care about customer satisfaction.